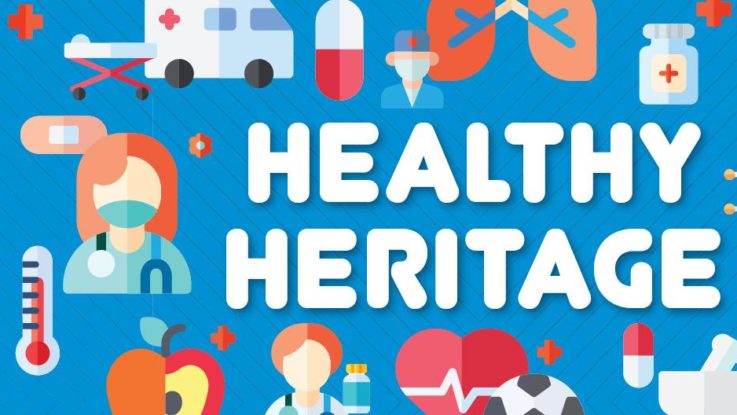 Take a break from the hectic pace of modern life and visit Whitehorse for a week of events from 12-19 September 2019.
Heritage Week celebrates 100 years of progress in health programs and changes in traditional health care.
During Heritage Week, multiple events are held throughout the community including guided walks, the Schwerkolt Cottage Heritage Family Day, and learning how to make healthy and nutritious meals.
Find out more information about events happening near you at the What's On page or browse the list of events below.