Books for sale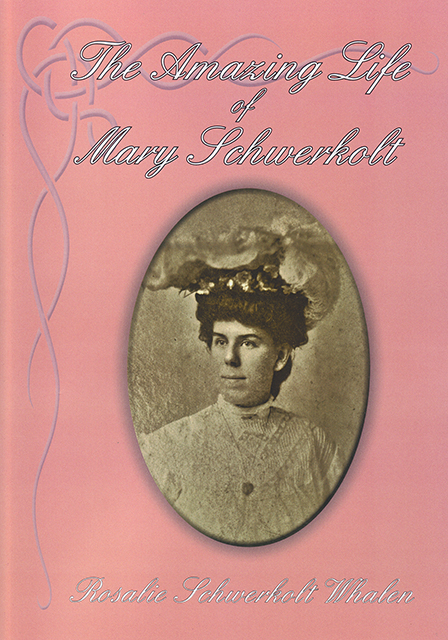 The Amazing Life of Mary Schwerkolt Rosalie Schwerkolt Whalen. 2017. $10.00
This book covers Mary's story from her birth in Melbourne in 1887, to the family shift to Pittsburgh, to the upheavals caused by the First and Second World Wars. Mary's destiny was anything but easy and makes absorbing reading – especially as much of it is told in her own words.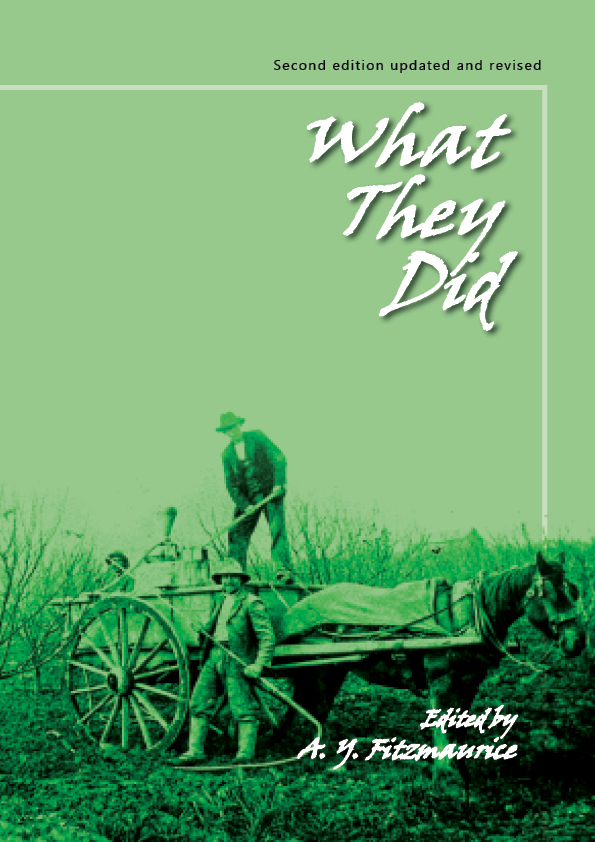 What They Did Rev. ed. 2018. $10.00
A collection of articles that have been printed in the Whitehorse Historical Society's newsletters over the years. They have been selected and reprinted in the hope that they are both interesting and amusing.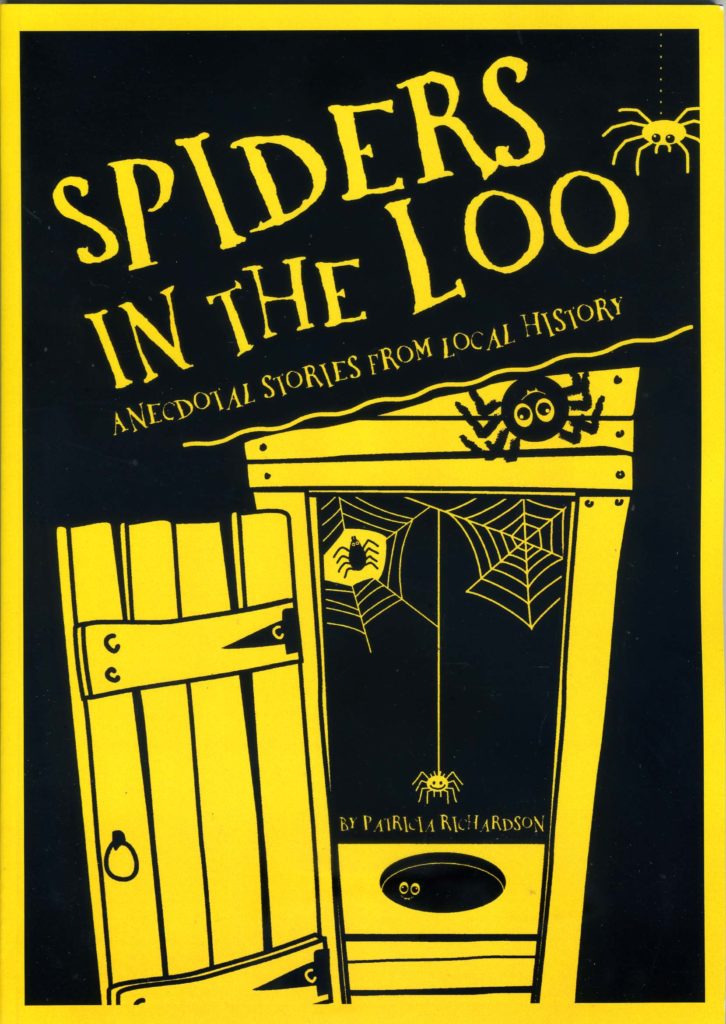 Spiders in the Loo Patricia Richardson (editor). 2011. $10.00
A selection of stories of Whitehorse people in the pre- and post-war periods, many based on oral history interviews of long-term residents and post-war migrants. These snapshots show that times were tough, but not without humour.
Alwyn Terrence Till: A brave Australian Airman Yvonne Fitzmaurice (editor). 2010. $5.00
A young Mitcham man who volunteered for the RAAF in 1942 wrote letters to his family while training in Australia and serving as a navigator in Lancaster bombers in Europe until he was shot down over Belgium. The letters, initially humorous, show the harsh realities of battle and form a compelling story.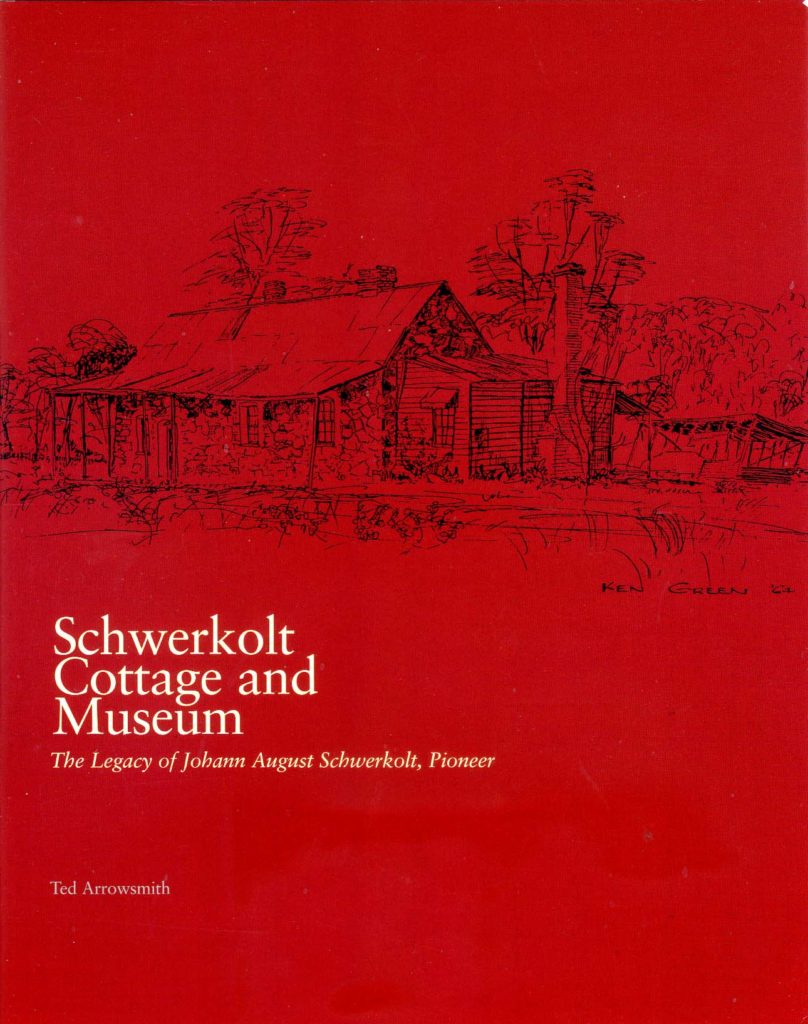 Schwerkolt Cottage & Museum: The legacy of Johann August Schwerkolt, Pioneer Ted Arrowsmith. 2004. $5.00
A comprehensive history of the Schwerkolt family in Mitcham, based on extensive research and documents from family sources.
NB. Postage not included in above prices
Cards for sale
If you would like to purchase any of our books, within or outside Australia, please email us with your order and address and we will advise the price, including postage. Payable by cheque or money order.
Read our newsletters
The Whitehorse Historical Society produces a newsletter every second month. Current and past copies can be downloaded here free of charge.